Ashton Building Systems are specialists in the design, manufacture, supply, installation and maintenance of single-ply roofing & cladding systems.
Registered in Scotland No. 5361103
VAT Reg. No. 859 241 208
Privacy Policy
/
Contact
Approved Contractors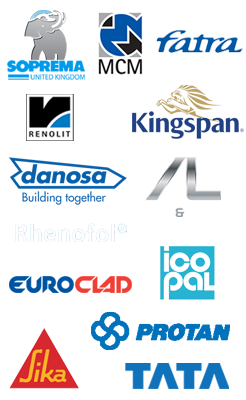 Download Our Brochure
You can find out even more about our roofing, cladding and fabrication services by downloading our brochure.